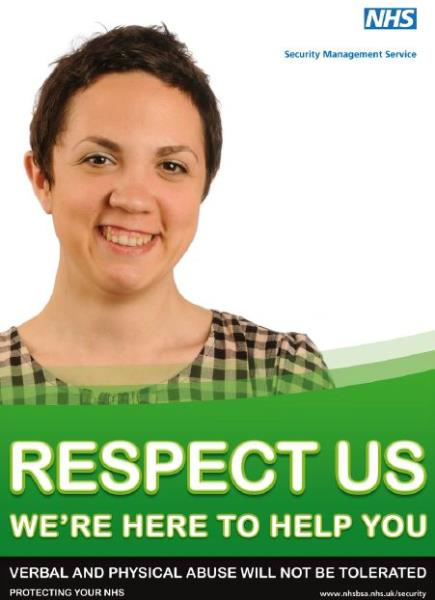 21st May 2020
Zero Tolerance
We strongly support the NHS policy on zero tolerance. Anyone attending the surgery who abuses the GPs, staff or other patients be it verbally, physically or in any threatening manner whatsoever, will risk removal from the practice list. If necessary, we will summon the police to remove offenders from the practice premises.
21st May 2020
PHARMACY FIRST
Is a new scheme which allows people with certain minor ailments and conditions to go straight to their pharmacist to receive a consultation without needing to visit their GP to get a prescription first.
Your Pharmacist is a qualified health care professional who can help with your health problems and will offer you a private space to talk with you about your symptoms.
If it is something more serious, then they will direct you appropriately. Don't wait for a doctor's appointment. Go straight to your pharmacy.
Conditions: Cough - Cold - Sore Throat - Fever - Earache - Thrush - Teething - Threadworms - Blocked Nose - Hayfever - Athletes Foot - Diarrhoea - Cold Sores - Skin Rashes - Eye infections - Mouth Ulcers and more
21st May 2020
WHAT HAPPENS WHEN YOU ARE REFERRED BY YOUR GP TO SEE A PARTICULAR CONSULTANT OR SPECIALIST?
This leaflet describes what you can expect to happen when you are referred to see a specific consultant or specialist at a hospital or community health centre.