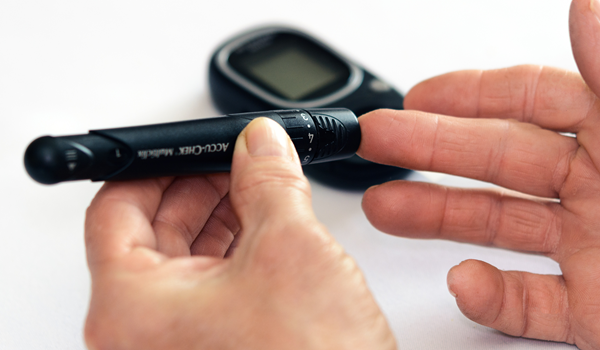 Nursing Services
The nurses provide a wide range of services in the treatment room. These include the following:
Dressings
Immunisations, Vaccinations and Travel Advice
Family planning
Cervical smears
Advice on preventing illness through weight reduction
Support for Long term condition e.g. diabetes
Ear Irrigation
Other lifestyle changes
If you wish you can discuss any problem with a Nurse even if you are going to see the doctor afterwards.
They also offer special help to those who have high blood pressure, diabetes, asthma, or who want to lose weight, or require advice on alcohol.
The Healthcare Assistants work alongside the Practice Nurses and are here to:
take bloods
blood pressure
give smoking cessation advice
height and weight
ECGs
Vaccinations
Dressings
Ear Irrigation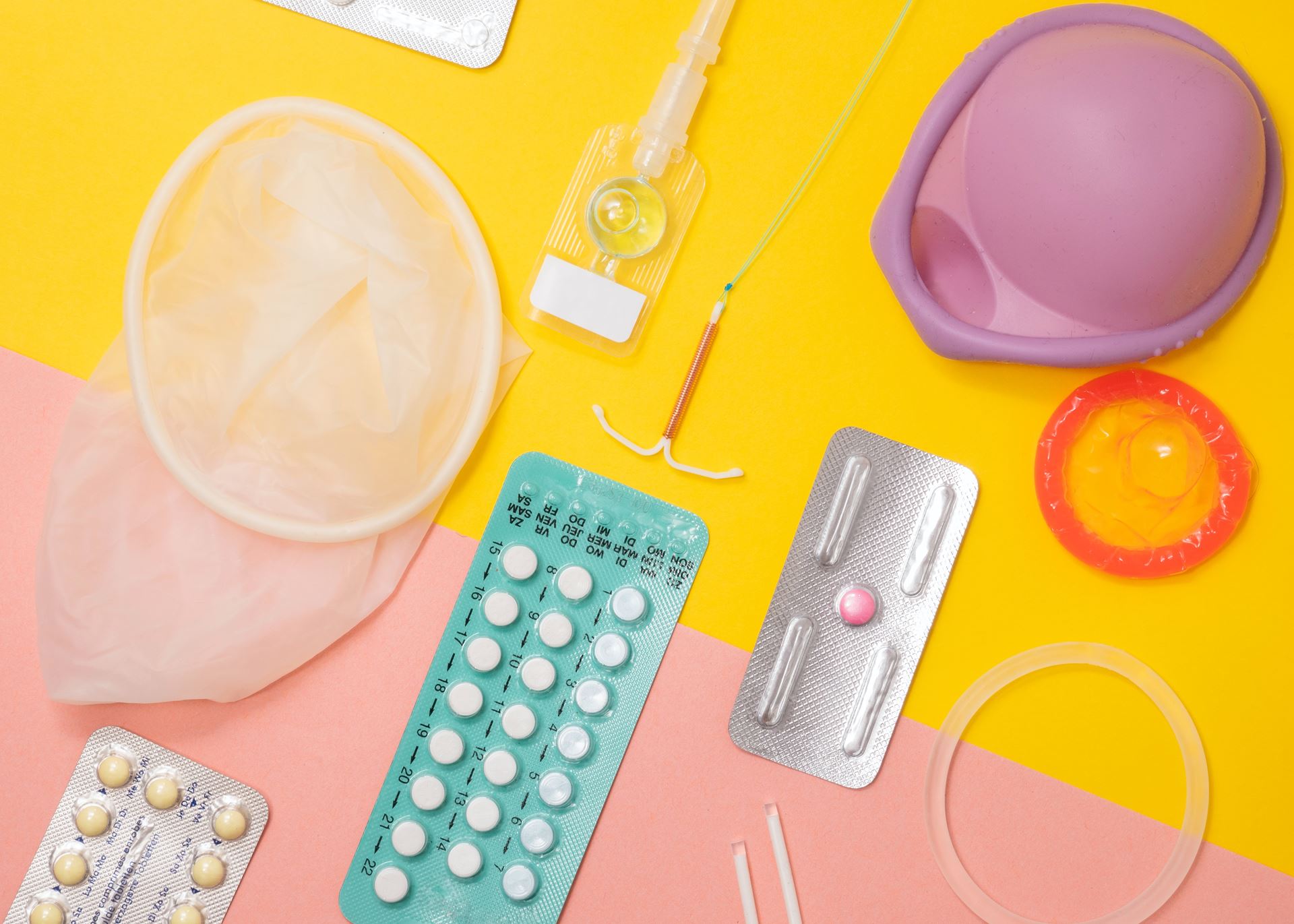 Other Services Available
Minor Surgery
Child Health Surveillance
Ante Natal Care
Steroid Injections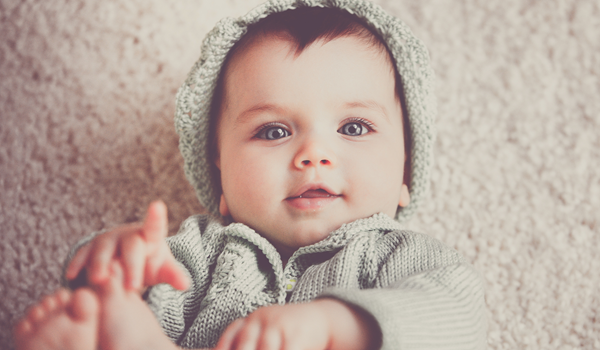 Childhood Vaccinations
Vaccination Schedule
Please see website www.nhs.uk/planners/vaccinations for up to date guidance on vaccines.
Guidance for childhood immunisation
If your child is scheduled for an immunisation course parental permission will be required to complete the course. This means that a person with parental responsibility must give approval for the immunisation; this can be done in four ways:
By attending the immunisation appointment with your child
By providing access for the nurse to contact the parent for a phone call during the appointment
By prior discussion with the Practice Nurse
By providing a signed letter giving consent.
The person(s) with parental responsibility are:
The child's mother
The child's father if married to the mother
A legally appointed guardian
The local authority if the child is covered with a care order
A person named in a resident's order in respect of the child
A father who is not married to the child's mother will only have parental responsibility if there is an appropriate court order, or if the father is named on the child's birth certificate.
(Proof of legal responsibility may be requested prior to immunisations)
Failure to provide permission from an appropriate person with parental responsibility will mean the immunisation will not be administered.
Please note grand parents DO NOT have parental responsibility unless they have been appointed as a legal guardian; proof will be required before immunisation can be administered.
o help our immunisation clinics run smoothly we appreciate your assistance in this matter.